Heritage Festival 2023
The fifth annual Heritage Festival in Bishop Auckland during September 2023.
The festival included a series of interesting talks, walks and local history displays.
Heritage Festival Talks
Bryan talks about the recent local listing project in Bishop Auckland, which allowed local schools, businesses, residents and groups to identify the town's heritage that may usually be overlooked.
In 2000, Tony Nicholson's attic yielded an astonishing discovery: a cache of Victorian photographs and letters inside a bird's nest. Among them was one describing a 'vile woman' ensnaring a man—a catalyst for a captivating journey.
Ed Waugh is the writer of the play Wor Bella, about North East women's football during WW1. Wor Bella toured north of the region in March/April 2022 to much acclaim and will transfer to London before the 1200-seat Newcastle Theatre Royal for three performances in April 2024.
Listen Again
We speak to the organiser of the classic and vintage car display at the 2023 Heritage Festival in Bishop Auckland Market Place.
We hear about the Bishop Auckland FC shop and musuem as part of the 2023 Heritage Festival.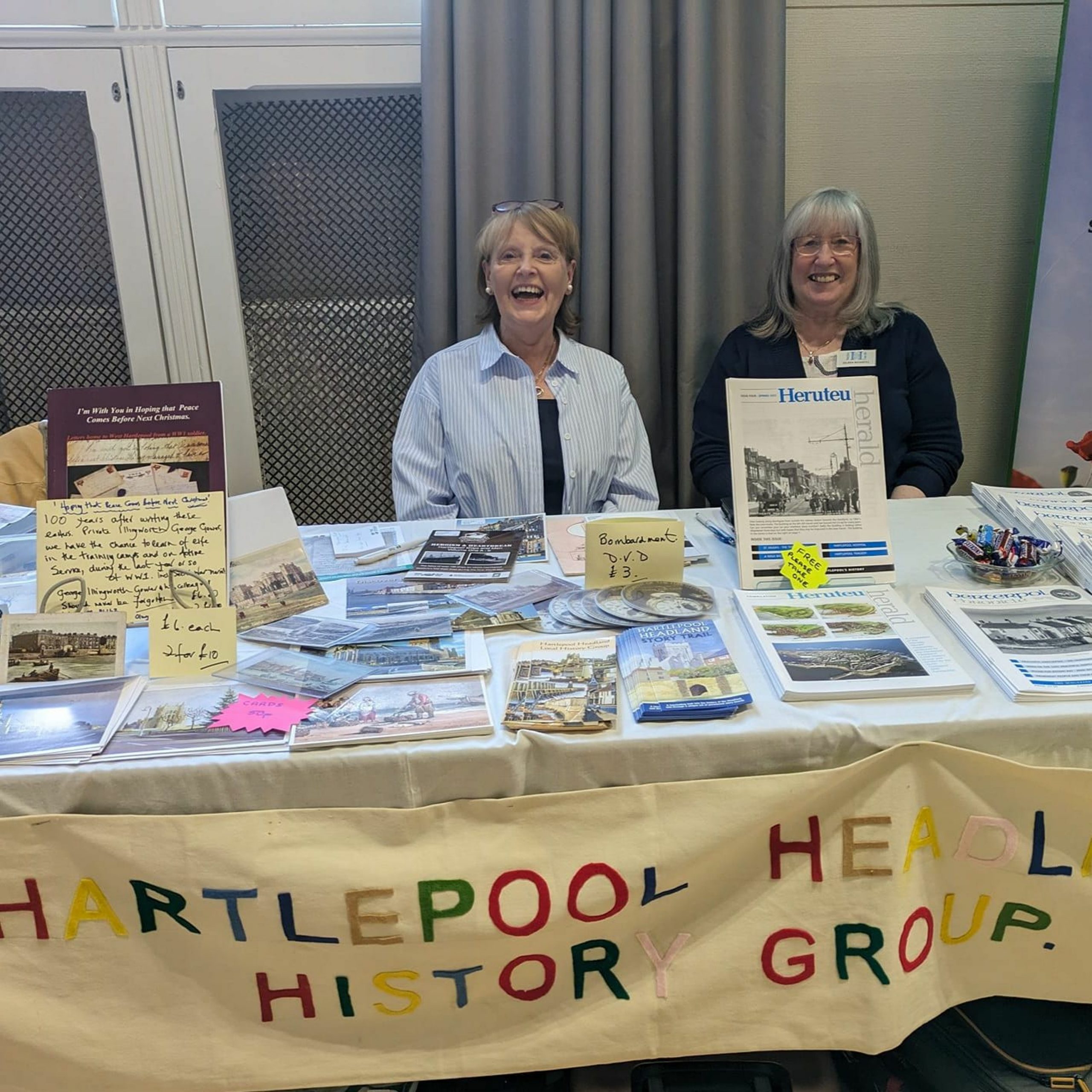 Hartlepool Headland History Group tell us about their activities, events with talks and Facebook page.
Talking about local football history with John Phelan from Durham Amateur Football Trust.
We speak to Cllr Sam Zair, Mayor of Bishop Auckland, about the Heritage Festival and history events in the town.
Alastair tells us about No More Nowt and the creation of art work to celebrate local football history and men's mental health.
We hear about tracing family history and virtual events with Joyce from Northumberland and Durham Family History Society.
Bob McManners and Gillian Wales tell us about the Mining Art Gallery in Bishop Auckland and the Zurbaran paintings.
The Friends of Vindomora are looking at the Roman Fort in Ebchester, County Durham. Marion tells us more about the group.
County Durham Forum for History and Heritage is a networking group that individuals and organisations can join. Marian Morrison, Chair of the group, tells us more.
Author Margaret Hedley has written Women of the Durham Coalfield in the 19th Century: Hannah's Story. Margaret also tells us about Wheatley Hill History Club and the latest project about Peterlee.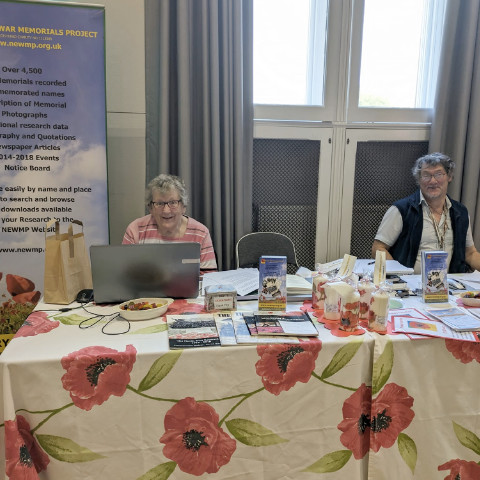 A website where people can search for details about war memorials has been created by the North East War Memorials Project.
We hear about the Young Archaeologists' Club in the North East and the activities that take place at No. 42 in the Market Place, Bishop Auckland.
The Story at Mount Oswald will be a new history centre and registration service in County Durham. Steph gives us an update on the project.