Listen Again
Venera Bojkova talks to Gary Burgham about Bishop Auckland Choral Society.
The Quest for the Perfect Shirt is a project exploring the production and presentation of masculinity by making shirts in public places.
Green Matters Special for the start of Our Earth Week. With Penny Southgate, the organiser of Our Earth Week, Daniel Rutland at Bishop Auckland Baptist Church and Ruth Dent from Believe Housing.
Latest from Bishop FM
For the first time Bishop Auckland will host four installations which interact with a façade, building or public space.
Believe housing is holding its second Electrical Safety Week from 13 to 17 November.
As we get closer to the 5th of November the fire service is encouraging people to observe The Firework Code.
Bishop FM in the Community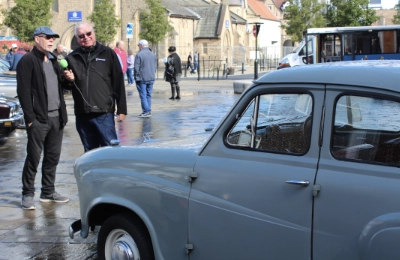 Interesting talks, walks and local history groups at the fifth annual heritage festival in Bishop Auckland.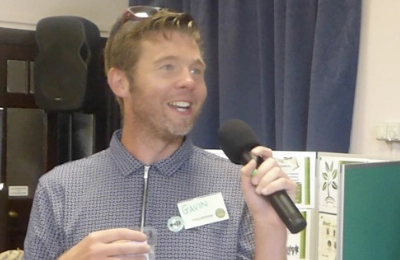 We've been hearing from guests and exhibitors at the Green Fair at Bishop Auckland Methodist Church and Bishop Auckland Baptist Church.
The radio play tells the story of Bishop Auckland offering support to Manchester United after the Munich Air Disaster.